This place is very special and every year the famous Pushkar Fair will be organized in the town of Pushkar. Several Tourist people from all over the world come for this fair. The main reason will be due to the religious values and the virtues that are carried out in Ajmer and Pushkar. The two towns are very prominent and prime tourist spots especially for the international tourists and for all the people of the country. The Fairs and Festivals are also one of the reasons why people are gathering around here for these events. This will be organized in the month of November.
The Famous Attractions In Pushkar And Ajmer
There are several attractions that are present in the city of Ajmer and Pushkar
Pushkar Lake:
This is one of world heritage site and this Lake is considered very precious and it has around 52 stands for bathing. This lake is considered as a place to wash all your sins according to an incident Hindu mythology. The people say that this lake has the effect of fallen petal from the lotus of Lord Brahma.
Brahma Temple: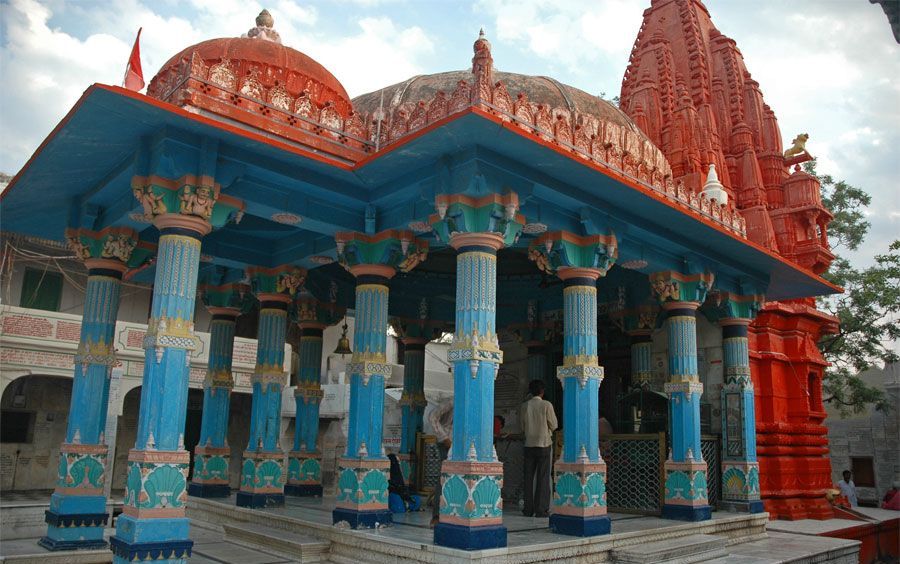 This is the only temple in the world which is dedicated to Lord Brahma. This temple is enriched with beautiful carvings and several artistic works all around the temple. This is a visual treat for the tourists who visit this temple.
Varaha Temple:
One of the incarnations of Lord Vishnu is Varaha and this temple is dedicated for this. Several thousands of people visit this temple seek the blessing of Lord Vishnu.
Camel Safari:
This is the best activity that no one should miss. The excitement of camel safari in Pushkar is has more endlessly related to the deserts of Rajasthan with lots of colors.
Dargah Ajmer Sharif: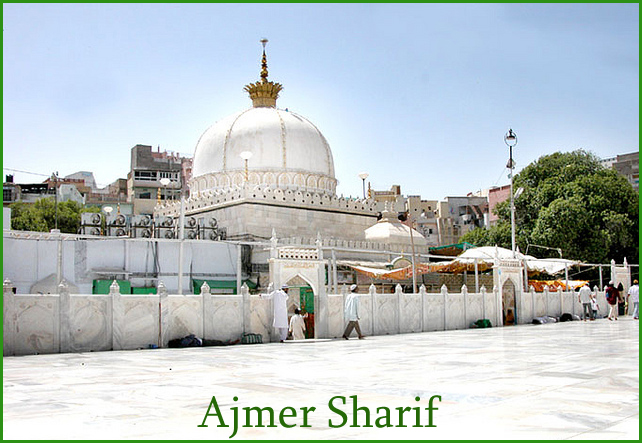 Khawaja Jee's Dargah at Ajmer is considered one of the Holiest Places In Asia. All the Muslim devotes believe to visit this place at least once.
Google+