Six Rock forts of Rajasthan like- Amer, Chittorgarh, Gagron, Jaisalmer, Kumbhal garh, and Ranthambore, have got selected in the World's heritage list of UNESCO. Tourism minister Bina Kak, told this news that this has been announced in the World Heritage council's regular meeting that held in Phnom Penh city of Cambodia.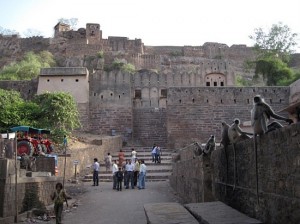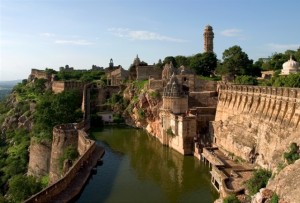 Our heritage got recognized at world level by this selection, Bina kak said. Jantar-Mantar got listed in world heritage list in 2010 since than lots of efforts have been done to promote important Forts and Monuments of Rajasthan in this list by the state Govt. This announcement would surely stand as a mile stone.
Not only Tourism In Rajasthan will be promoted after listed of these forts but also the chances of getting selected of other monuments in this list will become stronger. The efforts of having these listed have been started for selection of Abhaneri, Bandikui, Step walls of Bandikui, Freeko painting of Sikar,Bina kak said.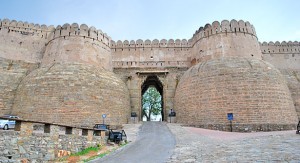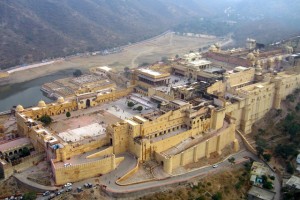 This is remarkable that ICOMOS (Advisory committee of UNESCO) has examined these places meticulously. They also discussed about the nomination for listing with other specialists and officials. The importances of these serial forts are incomparable according to the report of ICOMOS.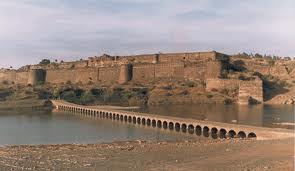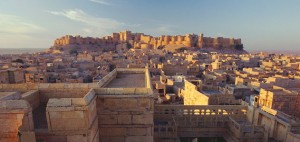 This is also mentioned in this report that these Magnificent 6 forts of Rajasthan are the showcase of Grand Rajputana regime from 8th to 18th century.
Google+