Are You A Culture freak and love to explore the history behind the historical places and monuments? If yes, then a tour of Rajasthan is the ultimate option for you to replete your desire. Rajasthan is an architecture and culture rich state. It attract tourist across the world with its sandy dunes, forts, Lake, garden and monuments.
Through a Tour To Rajasthan, you can witness the glorious history of old ancient rajput rulers and the regal lifestyle of rajput families. You will feel like you are in new world in evening as the weather become cold and very pleasant especially in evening in Rajasthan. The furore of Rajasthan Tour and its hospitality makes tourist visit Rajasthan again.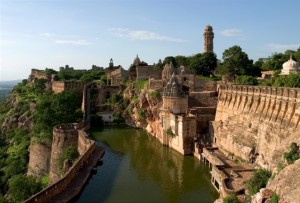 Tirupati Holidays is a eminent and reliable Tour Operator In Rajasthan. With its outstanding and customer oriented services, it has left its competitor far behind. Tirupati Holidays offer Affordable Rajasthan Tour Packages to its client. Its personalized approach and attractive Rajasthan Tour Packages force the tourist to come again and visit Rajasthan.
Do not think that all the packages are alike and expensive. The Rajasthan tour offered by Tirupati Holidays has piled up tourist places that are identical in nature such as you will explore the history of Rajasthan under the Rajasthan Historical Tour, the wildlife under Rajasthan wildlife safari tour and same with other Rajasthan Tour Packages. The season special Rajasthan Tour offered are Rajasthan Golden triangle tour, Rajasthan desert tour, Shekhawati desert tour, Royal Rajasthan tour etc.
You can all enjoy the personalized tour to Rajasthan by selecting Tailor made option. This Option gives you freedom to select your choice of places and design you Rajasthan tour in you way. Tirupati Holidays will manage and plan the tour accordingly at affordable prices.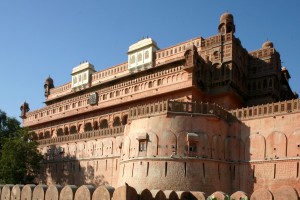 The value added services does not end with the attractive Tour Of Rajasthan, Tirupati Holidays also provide facility of hotel booking. It has engulf all the famous hotels of Jaipur, jodhpur, Bikaner, Pushkar, Udaipur, Jaisalmer, Agra and Delhi. You can book your Rajasthan tour package and hotel in Rajasthan online by browsing- Tirupati Holidays.
You will enjoy the eye feasting beauty and hospitality of Rajasthan. Our high quality services ensure you about the fanatic experience.
Google+